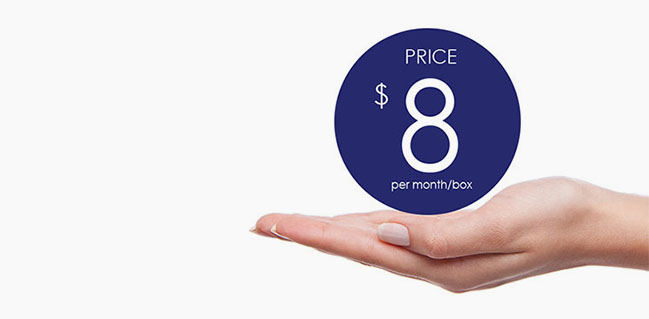 Storage Space
Most affordable Valet Storage service in the market.
Free delivery of boxes
Free collection of boxes
Retrievals at $18 per trip + $1 per box
Minimum of 5 boxes per order
Box Size (mm) 600 x 400 x 300 | Max. Load Capacity 20kg.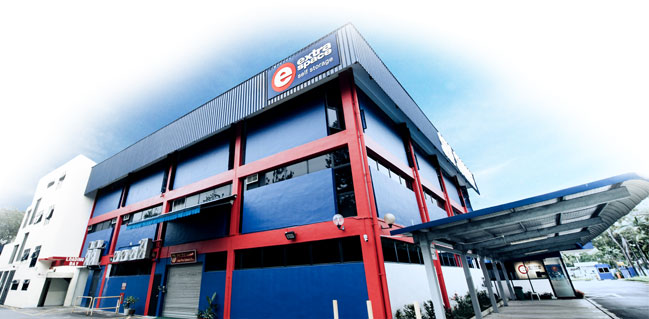 Why Us
Storage with pedigree
Extra Space Asia has been in the storage industry for over 9 years and operates a portfolio of 29 facilities in 5 countries.
E-Valet, the Valet Storage arm of Extra Space Asia, is committed to bringing our customers the same level of professionalism and reliability received at our existing storage facilities.
Number of storage facilities
And we're still growing! Our strong presence in Singapore, Malaysia, Hong Kong, Korea and Taiwan makes us the dominant operator in Asia with more than 1.4 million square feet of space in total. If we don't have extra space for you, then no one does.
Number of satisfied customers
With over 10,000 satisfied customers across the region, you can be assured that the level of service and personalised attention we provide is unmatched experience from a self-storage provider.
Number of years we've been around
Since the opening of our very first facility at IMM Building Singapore in 2007, we have grown from strength to strength and our market experience is perfect testimony to the quality we provide and the market-leading role that we play.